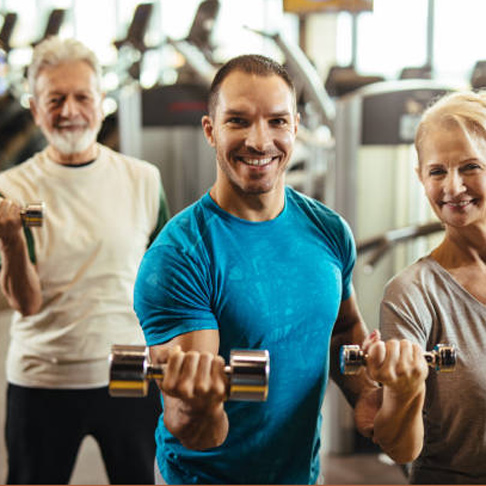 Community Gym
Community Gym is a great way to kick start or maintain your fitness.
Come along and complete your individual exercise program with the support of a program leader.
Every participant will have an assessment and be provided with their own personalised exercise program.
To Join this Group: A medical clearance from your GP or an assessment and referral from an Exercise Physiologist or Physiotherapist is required.
Event Hours
(5)
Monday

10.30 - 11.30

Monday

14.00 - 15.00

Tuesday

10.30 - 11.30

Wednesday

10.30 - 11.30

Thursday

10.30 - 11.30