To register your interest in upcoming lessons, click the button below, provide us a few details and we will be in touch as soon as possible.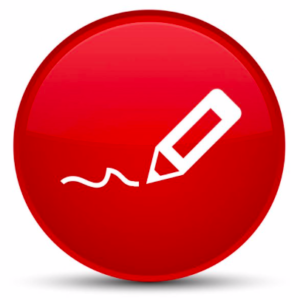 School Holiday Swim Lessons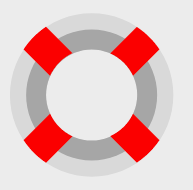 Due to the snap lock down and a number of cancelled lessons, many of our lessons will be continuing as usual throughout the school holidays.
For those in Hayley's lessons who had paid for the term up front, an additional two make up lessons will be available on each Thursday of the school holidays. Those families will be contacted individually about this as well.
If you pay casually and would like to join these Thursday lessons on top of the regular lessons throughout the holidays, give us a call on 03 5414 9399 to reserve a spot in one of these groups.
The calendar below outlines when lessons will and will not be running over the week leading into and the two weeks of school holidays. Please note, the times depicted in the calendar are not exact depiction of when lessons occur, but merely represent each teaching block of individual staff.