Health benefits for you, from the brand new Sauna at Castlemaine Fitness Centre…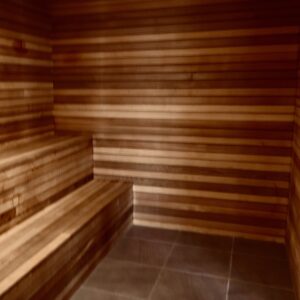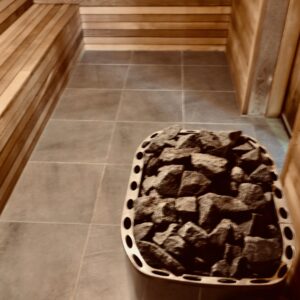 Visit Castlemaine Fitness Centre in Lyttleton St, Castlemaine, and experience some of the health benefits a steaming hot Sauna may provide for you…
Increased circulation, as the heart rate increases and blood vessels widen.
Reduce risk of cardiovascular disease, due to improved circulation
Help with weight loss.
Flush toxins from your body.
General relaxation and stress relief – improve feelings of well-being.
Easing pain, reduction in muscle soreness, improvement in joint movement, and ease arthritis pain.
A swim in our pool, bubbling spa and use of the sauna for only $10.00 !
Follow us on Facebook & Instagram, or here on our website for more offers and wellness updates!