BOOK YOUR OBLIGATION & COST FREE FITNESS CONSULTATION TODAY…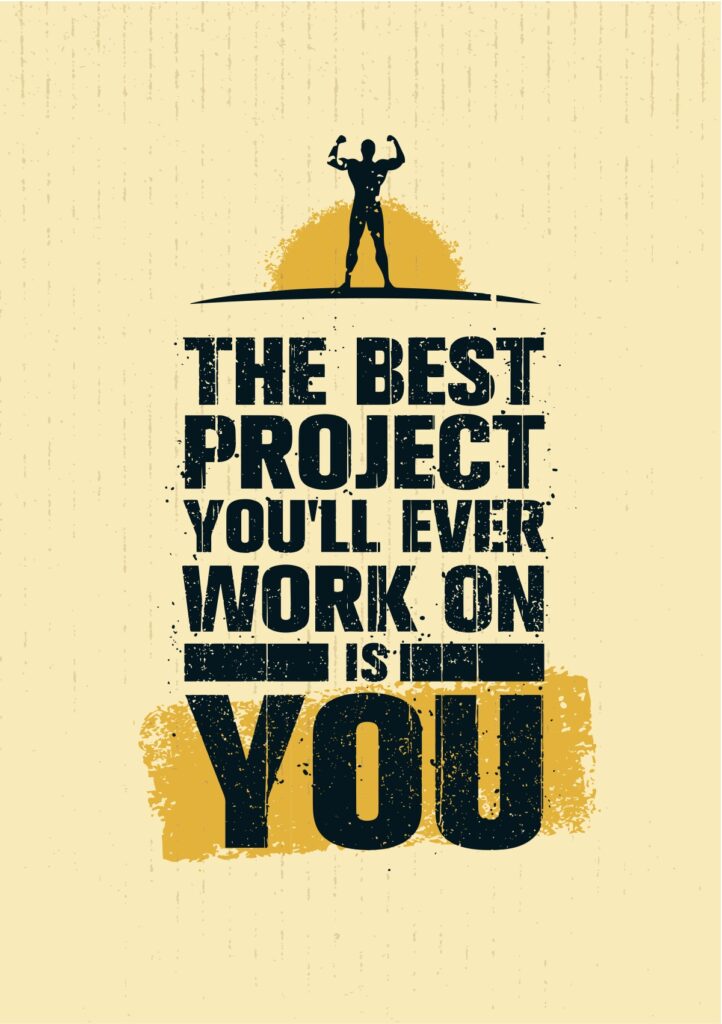 People work with personal gym instructors for a variety of reasons.
Whether you want to develop an individual program to:
1. Support weight loss goals
2. Enhance your current fitness level, or
3. Benefit from that extra support, accountability, and direction that a gym instructor can provide
Here at Castlemaine Fitness Centre, we provide a range of fitness classes for our community.
David Tobin is one of our experienced and knowledgable resident fitness instructors, and has been providing one-on-one, and group fitness programs to the Mount Alexander Shire community for over 10 years.
David is focused on developing a thorough understanding of his clients current health and fitness level, before providing individual fitness plans and goals.
David understands that individual needs differ, and without an effective fitness plan it can be challenging to achieve realistic fitness and health goals.
Castlemaine Fitness Centre is offering people of all ages a cost and obligation free initial fitness consultation. This is an opportunity to discuss your fitness needs one-on-one, and understand more about the facilities and services offered here at Castlemaine Fitness Centre.
Call into Castlemaine Fitness Centre, or call David directly on 0407 684 532 to book your free Health & Fitness consultation today!